Starlight, Starbright
A downloadable game for Windows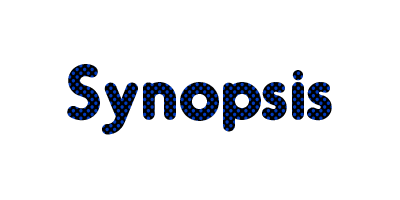 When a lonely young boy sees a shooting star outside his window, he makes a wish...but, what do you do when the star crashes in the woods behind your house? Well, you chase it of course!
Join this short puzzle adventure as a curious child sets out to find the star, and perhaps make a new friend along the way.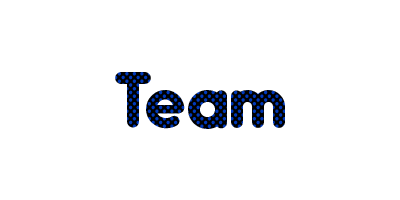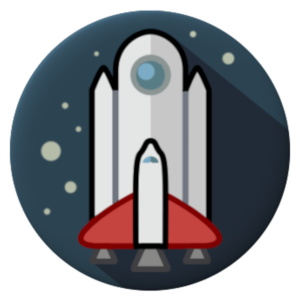 Artwork: Walwal
Original Sound Track: Ellery Smith. You can get the OST here!
Eventing, Mapping, and Story: Hiddenone
Support, Mapping, and Story: Gabrelik
Our landing page for the RPG Maker Community forum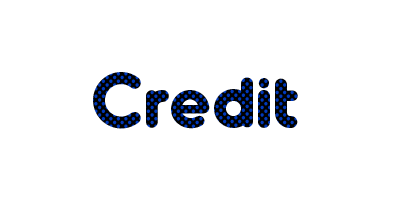 Made with RPG Maker MZ ©Gotcha Gotcha Games Inc./YOJI OJIMA 2020
Plugins:
Install instructions
Download the file and then extract. Once this is done, open and look for the "Game" file. Double click to enjoy. :)
Comments
Log in with itch.io to leave a comment.
cute graphics, adorable fox, i have little idea whats going on and the game keeps crashing like 5 minutes in. (not sure if this is because of a bug or because my computers a bit old)
Thanks for checking it out! We're looking into that. Most people don't seem to have any problems whatsoever, but one other person experienced a crash as well. Hopefully you'll check it out again after the jam and update! :)
if the crash gets fixed i'll definitely check it out